8 tags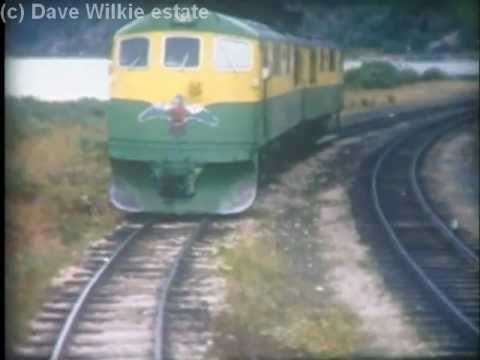 6 tags
2 tags
4 tags
5 tags
8 tags
5 tags
6 tags
6 tags
5 tags
8 tags
6 tags
"The United States as we know it today is largely the result of mechanical..."
– John Moody
8 tags
Of modeling and railroading...
As I begin this blog of all things railroad, I thought it appropriate to open with a post of my "home" and favorite railroad, the White Pass & Yukon Route. I say "home" because my home of Juneau doesn't have a current railroad. Growing up, I was privileged to spend a decent amount of time in Skagway. I can remember walking along the tracks, watching the tourists...
8 tags